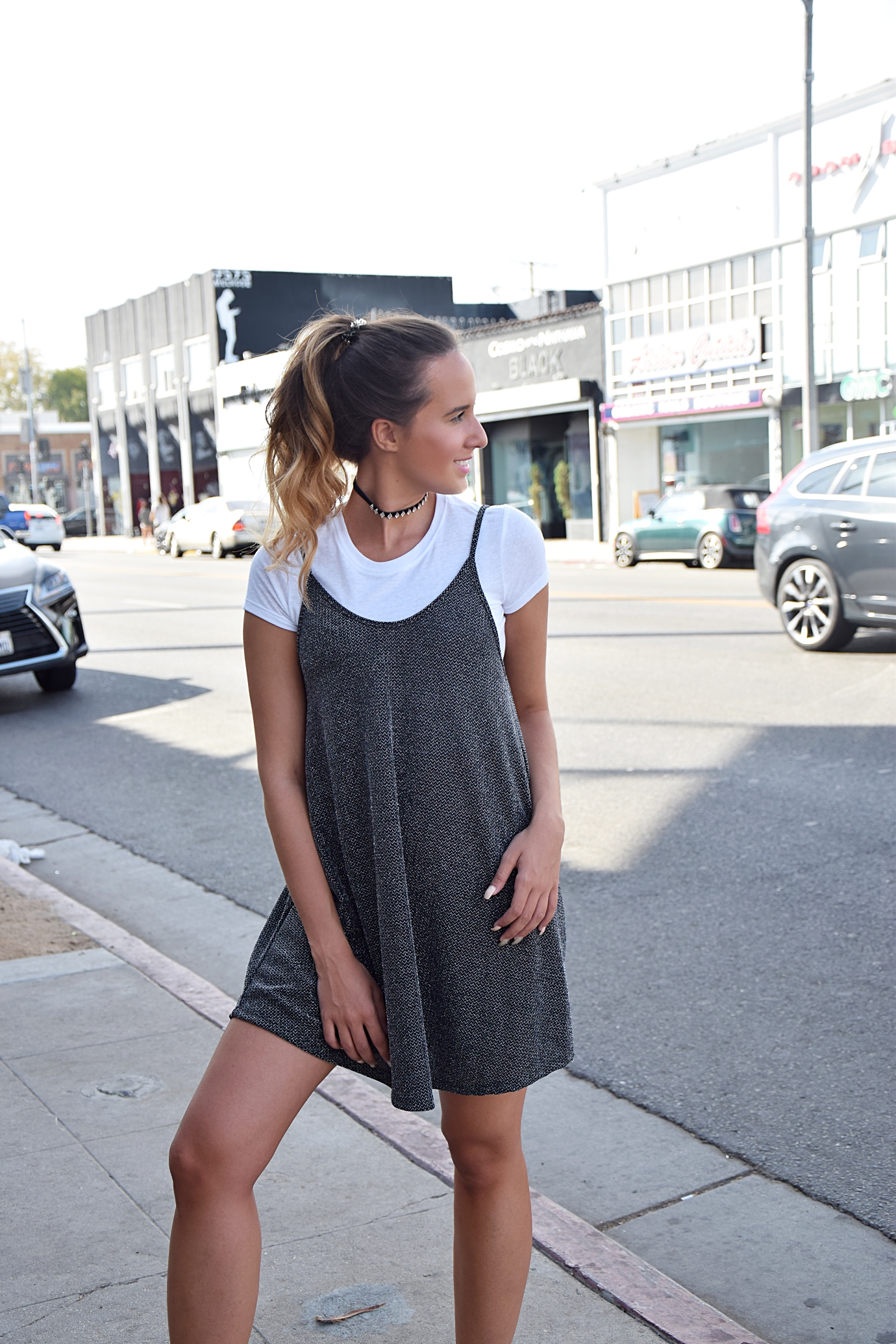 Los Angeles – the city of angels. Somehow I end up traveling to LA every September. The weather at that time is just perfect. After I introduced my favorite spots in NYC, I wanted to sum up my places to be in Los Angeles as well. Here we go!
Food
This time food comes first! And LA is a true paradise for every food lover. My favorite part of town to get a delicious brunch is Melrose! The perfect brunch spot here is Blu Jam Cafe. Make sure to make a reservation. Other way  you will have to wait for a table, always. It is not that bad though. You can always stroll a bit around Melrose and its unique boutiques. There are few more places to brunch or take a break and get coffee like Urth Cafe or Alfred's. Best pizza in town comes originally from Las Vegas and is served at Settebello. 
Fun & Sightseeing 
For everyone who looks for something different than the Walk of Fame or Hollywood sign, I can recommend kayaking and stand up paddling at Marina del Ray beach. It is $20 for a board and sooo much fun! Don't underestimate it, it is more exhausting and difficult than it looks like. For me LA isn't true sightseeing. Most of the famous places are pretty lame and touristic (obviously). Fun places to go for a walk or shopping besides Melrose are: Rodeo Drive, The Grove and Farmers Market, Santa Monica Pier and Abbot Kinney. You can always just chill and at Venice or rent a bike and drive around the beach. At night I recommend visiting the Griffith Observatory or the Lights at LACMA.
Transportation
Other than in New York – do not walk in LA! The public communication is not really existing. The best way to get around is to order Uber and that is cheap in Los Angeles. LA is so spread out that you wouldn't enjoy walking or biking. If you are 21 you can rent a car and maybe drive to Newport for a day trip.
Currently I am on my way home from Sydney! So I will see you soon in Australia!